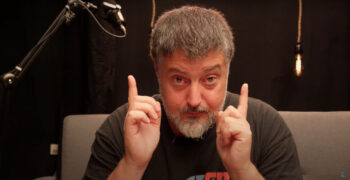 I patiently waited for the last episode of this video series to be published to present them to you. And it's worth it: if your budget is tight, master David Zouari, the boss of CultureFPV, describes all the steps to build a racer at a low price.
A quadriptych tutorial!
The tutorial is divided into 4 parts. There is the choice of components (step 1), assembly (step 2) armed with your soldering iron, Betaflight settings (step 3) and finally the flight tests (step 4)... It's up to you!
source: CultureFPV
The 4 videos…