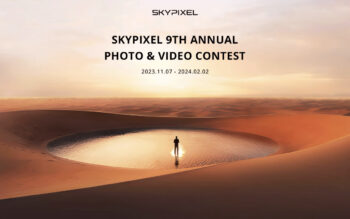 This is the 9th edition of the Skypixel competition, DJI's online photo and video storage service. This year, in addition to the main competition, the organizers have added monthly and thematic competitions. " In November, the emphasis is on multifocal length ("Focus In"), December highlights FPV images ("Immersive Flight"), and in January, it will be portable photography ("Down to Earth"). ") ". Competitors can be entered in the main competition and monthly versions.
The categories ?
For photography, there is nature, architecture, portraiture, sports. For video, there is nature, the city, travel, sports, plus a new category: creativity – ignoring standards. Do you have to use DJI brand equipment to participate? Yes : " all videos must include at least 30 seconds shot with DJI equipment ».
When?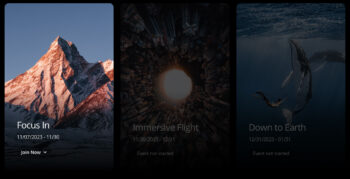 The competition is open from November 7, 2023 to February 2, 2024, with results announced on March 19, 2024. To find out more and to enter, That happens here...
The endowment?
The jury made up of image professionals will reward the best contributions with a total prize of $200.000. Can you win in this type of international competition? Yes ! For memory, Frenchman Simon Benod, aka Ash32, was among the winners of the 8th edition of the competition!
Photo credit: Skypixel
Ash32's video (8th Skypixel competition)