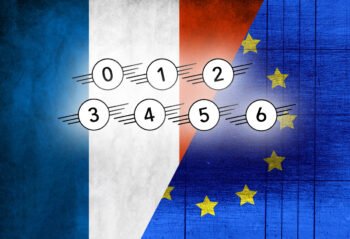 From January 1, 2024, drones must be provided with a CE marking with a class indication in accordance with European regulations. Which devices already have a class indication? The list, at the beginning of July 2023, was still short. But it should be enhanced with many models as the end of 2023 approaches... The list below indicates the models for which I have been able to check the presence of the class icons, or for which the manufacturers have assured me that they have taken the steps to ensure compliance with the class mentioned.
What are drone classes for?
Each class categorizes a drone according to its dangerousness. This makes it possible to know what it is possible to do, and the possible restrictions to respect. To understand everything, head to the "simplified" summary of drone regulations in 2023 and the forecasts for the future (see here).
Updated November 23, 2023
Beware of false class mentions!
Some manufacturers have communicated on class indications, such as Yuneec (see here) or Snapchat, when they weren't ready. Others indicated a class without having met the regulatory requirements (see here), sometimes by a little excess of marketing optimism. EASA has published a document indicating the DJI Mini 2 SE, Mini 3, Mini 3 Pro in C0 – this is not Administrative staff still the case! DJI promises retroactive marking "during January 2024".
How can you be sure that a class indication is valid?
Follow EASA recommendations (see here)… In any event, here is what Article 6.8 of Regulation 2019/945 describes: " Manufacturers shall ensure that each product is accompanied by a copy of the EU declaration of conformity or a simplified EU declaration of conformity. When a simplified EU declaration is attached, it contains the exact internet address at which it is possible to obtain the full text of the EU declaration of conformity ».