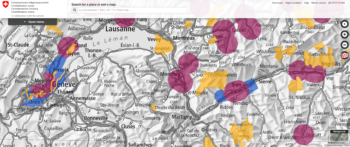 What is a Nofly Zone? It is a place that it is forbidden to fly over with a drone. As a general rule, a country's regulations are based on texts that set out prohibitions and restrictions. What is complicated is to materialize the prohibited areas on maps. Some countries have taken the initiative to offer official cards for drone pilots.
Perfect but...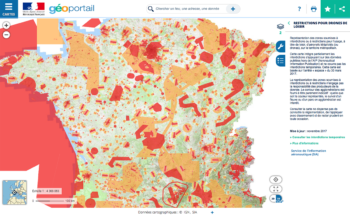 You still need to know about their existence! Here is a list of official charts listed worldwide. Why only the official versions? Because it is virtually impossible to verify the relevance of the information published by the countless private service providers. Are these maps error-free because stamped official? No ! The graphical representation is complex to set up, difficult to maintain over time as regulations change and is rarely updated in real time to reflect NOTAM-type aerial information.
DJI NFZs?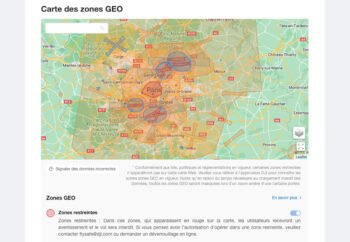 It is necessary to add some details about the DJI Nofly Zones, which are integrated into its drone ranges as GEO zones. These are unofficial areas, which are not in compliance with the regulations of different countries, even if DJI strives to improve its service. What you need to know, and this is important: just because the DJI GEO service allows you to take off does not mean that the place is authorized to fly! It is imperative to inquire on the official sites, which offer maps and indications on the possibilities of flight.
Work in progress...
This list is subject to changes according to the publications of maps by the administrations of each country. If you notice a link that no longer works, if you know of an official map that is not listed, let us know! This list only lists links to official sites. Private applications and webservices are not indicated.
The list of official NFZ maps in the world
Updated June 1, 2023
Note: these cards are not sufficient to ensure legal flying. Do not forget to consult the regulations that apply to each country (see here).